A Happy New Year to all High Peaks Pure Earth readers! We hope you had a restful break over the holidays and have started 2023 well.
In 2022 we published fourteen posts, sent out twelve editions of the newsletter and posted content on our social media channels, Facebook, Twitter and Instagram. Be sure to follow us! We'd like to thank all readers, newsletter subscribers and social media friends for your continued support.
It is our custom to start the new year with an overview of the most read posts of the previous year. Here is our round-up of our posts that were popular over 2022.
1. The most-read post of 2022 was our tribute to the late singer Tsewang Norbu who self-immolated in February 2022 in Lhasa at the age of 25.
Our tribute to his life and work included biographical information and insights from social media alongside two translated and subtitled music videos, "Tsampa" and "Returning Home". Looking back at this incident, it is unnerving that still so little is known about the events following his self-immolation and the circumstances surrounding his passing.
Read the full post here: https://highpeakspureearth.com/my-beautiful-homeland-tibet-the-life-and-music-of-tsewang-norbu/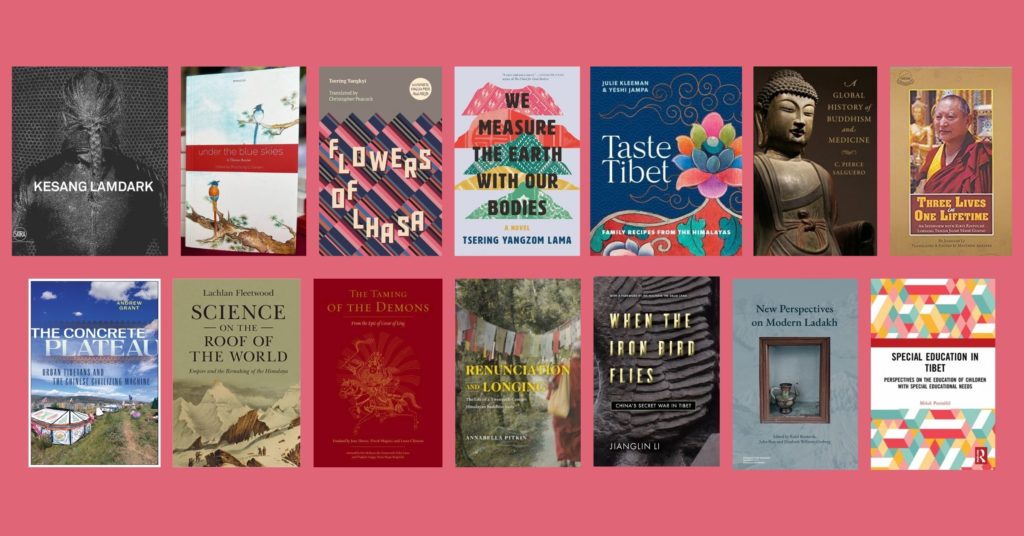 2. Our Tibet Reading Lists continue to be popular this year as every year. The Summer 2022 Tibet Reading List ranked highly, we also published the Winter 2022 Tibet Reading List last month so please take a look!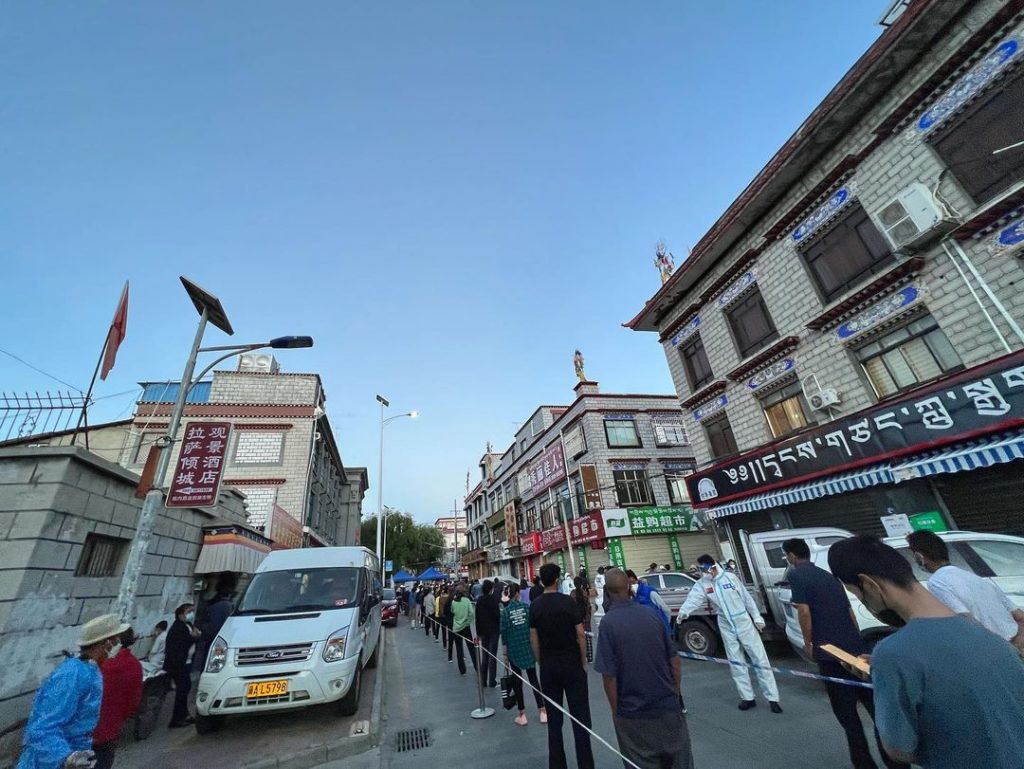 3. Our translations of Woeser's posts have always ranked highly every year. In 2022, her most read post were the Instagram posts depicting the situation as Lhasa went into a strict Covid lockdown starting in August 2022.
As regular readers know, Woeser is one of the most prolific Tibetans online and this general link to her articles is consistently one of the most-clicked links on the site: https://highpeakspureearth.com/category/key-voices/woeser/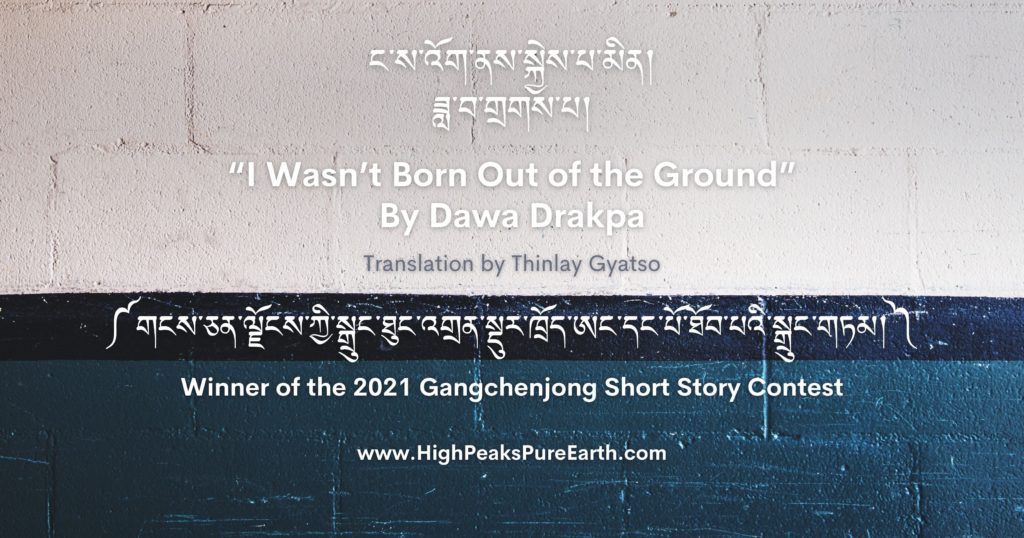 4. In April 2022 we published the short story "I Wasn't Born Out of the Ground" By Dawa Drakpa, translated by Thinlay Gyatso. The short story was published online in December 2021 and was the winner of the "Gangchenjong" Short Story Contest in Ngaba, Amdo in eastern Tibet.
Read the short story here: https://highpeakspureearth.com/short-story-from-tibet-i-wasnt-born-out-of-the-ground-by-dawa-drakpa/
5. In May 2022, we translated "Censored Weibo Posts by Tibetan Language Rights Advocate Tashi Wangchuk". As a high-profile language rights advocate, Tashi Wangchuk served a five year prison sentence for "inciting separatism". Tashi Wangchuk opened his own Weibo account in September 2021 and was actively posting text and photos until his Weibo was shut down on April 10, 2022. Prior to his Weibo account being disabled, High Peaks Pure Earth was able to archive several posts and translate them.
Read the full post here: https://highpeakspureearth.com/censored-weibo-posts-by-tibetan-language-rights-advocate-tashi-wangchuk/
Those were the highlights of last year, please stay with us in 2023! If you want to show your appreciation for our work, you can buy us a coffee here or buy us a book from our wishlist here!