Post Tagged with: "Burning the Sun's Braids"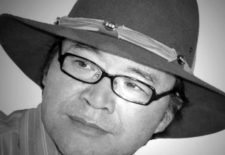 2
High Peaks Pure Earth presents Bhuchung D Sonam's translations of three poems by prominent poet from Amdo, Chen Metak.
Read more ›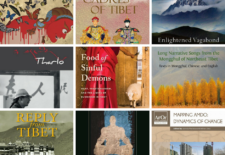 0
As 2017 nears to a close, we've updated our Summer reading list to include 13 more titles covering the span of the entire Tibetan Buddhist world. Please note the reading list is best viewed on your computer's browser, each link opens in a new tab.
Read more ›