Sign up to our Newsletter!
"Beyond the Skies," whose executive producer is the noted Tibetan auteur Pema Tseden, takes a unique approach to an old subject, and is unlike any Chinese war film you've seen. Review by @Amarsanaa__:
https://supchina.com/2022/08/12/beyond-the-skies-an-award-winning-arthouse-war-film/
"This book pushes back [...] and shows that Tibetans are active creators of the urban world," explains Andrew Grant @angrant_1, author of The Concrete Plateau: Urban Tibetans and the Chinese Civilizing Machine.

Read more in this Q&A blog.

http://ow.ly/oAop50Khko3
A BRILLIANT REVIEW OF A POWERFUL BOOK "Chilling as the human stories told in CONFLICTING MEMORIES are, they are the product of an era of "liberalization" that is now over...In China's present "New Era," there is no place for conflicting memories" https://www.cambridge.org/core/journals/journal-of-asian-studies/article/abs/conflicting-memories-tibetan-history-under-mao-retold-edited-by-robert-barnett-benno-weiner-and-francoise-robin-leiden-brill-2020-681-pp-isbn-9789004433199-cloth/D626B27F40A283DA4BF08FF96BBAFE68#.YvP1cFF6dMQ.twitter
Load More...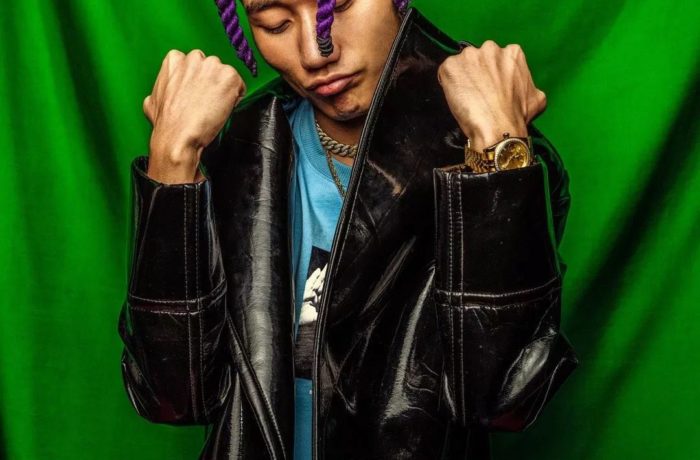 近些年trap音乐正以洪水猛兽般的势头在藏区年轻人的生活里蔓延开来,"trap"音乐起源于美国亚特兰大,直白及高辨识度的歌词,beat中沉重808、高频的hi-hats,多层合成器刻意制造的电子音效都是早期trap音乐的固定标签。
因武汉肺炎或新冠病毒的蔓延,早在1月27日,藏历新年即将来临时,当局宣布关闭大昭寺等寺院、布达拉宫、帕廓转经道等所有朝拜信众及游客云集的场所。这是应该实行的措施。三个月后,我从网上看到拉萨市八廓古城公安局的通知称,"八廓转经道将于4月28日向广大群佛群众开放"。"群佛"显然是笔误,应为"信佛",却有某种戏剧效果,就像是诸佛也会在这一天获得去转经的机会。