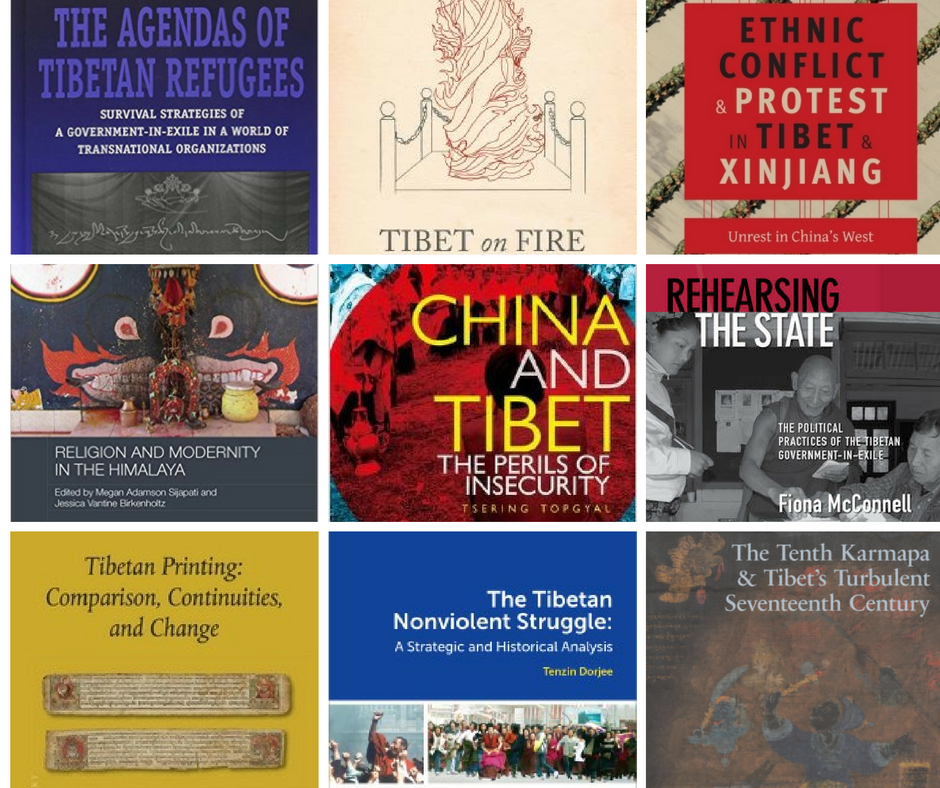 It might be a little late in the summer but there are still some long days and nights left during which to catch up on some Tibet-related reading! High Peaks Pure Earth presents the Summer 2016 Reading List – books on all aspects of Tibet!
We've updated our Winter 2015/16 reading list with nine more titles covering the span of the entire Tibetan Buddhist world.
Please feel free to get in touch with us if you have your own recommendation or to write your own short reviews in the comments.
We've added the following nine books (in no particular order) to the existing reading list:
Click through each of the above links to see short descriptions of the books.
Special mentions also to the below writings perhaps of interest to readers: